The day has come! Locke and Keye is now available as the newest member of the Dark Victoriana Collection family. I can't wait to hear what you think of this book, and remember – if you haven't read Anatomy of a Darkened Heart, you can still read Locke and Keye as a standalone novel.
Amazon   Smashwords
Createspace   Barnes and Noble
Kobo   iBook/iTunes
If you want to hear more about the Dark Victoriana Collection, my journal collection and my future plans for my haikus, and lots more, author JD Estrada's interview with me is ready for you to read!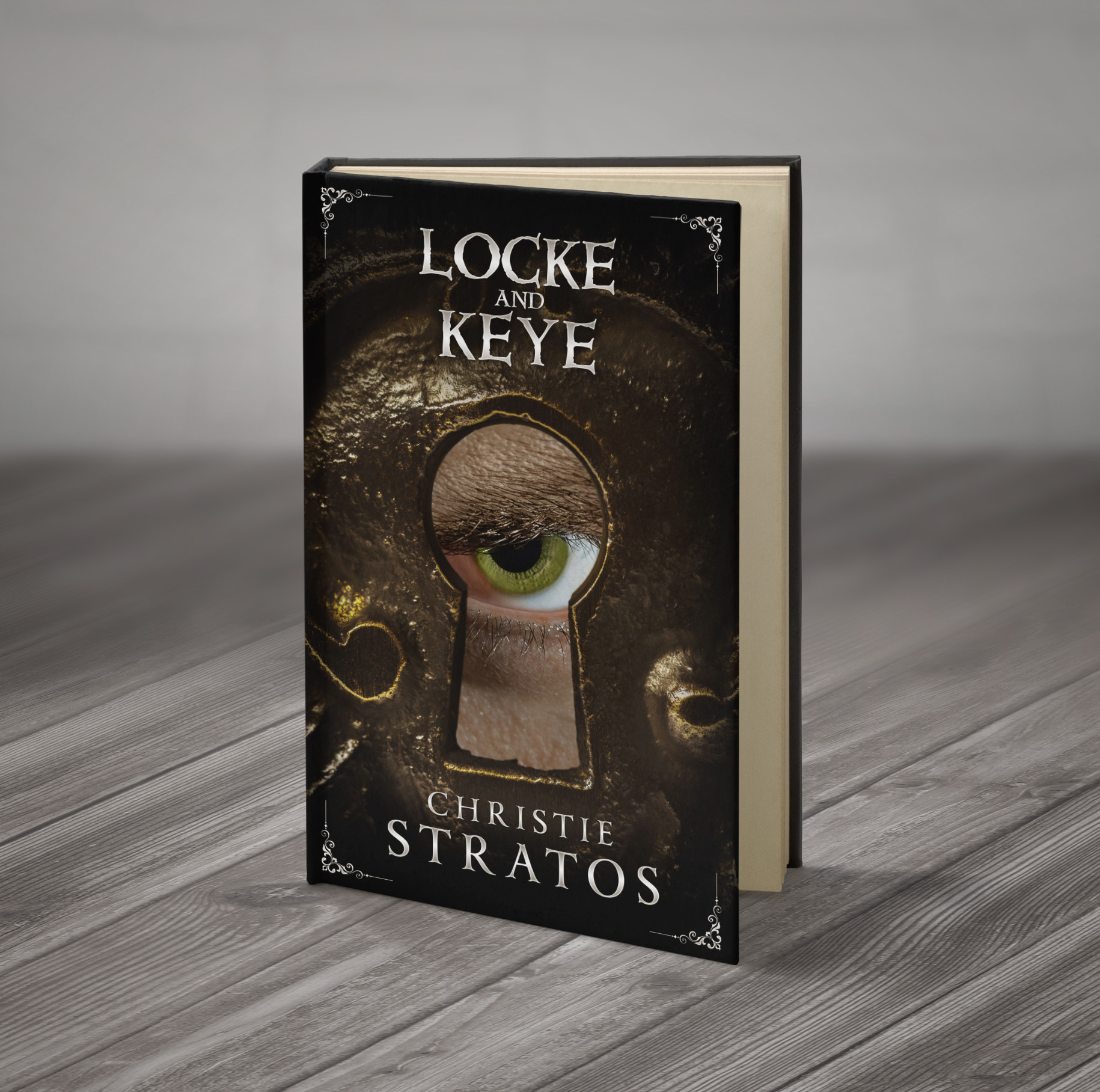 SaveSaveSaveSave