Yesterday was an exciting day! My next Dark Victoriana Collection short story had its cover reveal, and it's available for pre-order on Amazon, Kobo, and Smashwords—to start. There will be more platforms soon!

Here's what it's all about:
An ad in the newspaper. A war veteran in need. An artist companion. One of these things is not what it seems.
Miss Grant's sole purpose in life is to help Civil War veterans by painting portraits of them to reveal the beautiful souls beneath their injuries. She has met many exceptional men through answering their newspaper advertisements for a companion.
But the latest veteran, the beautiful Mr. Markham, is strange. He has no debilitating injuries, simply a long, deep scar on his face—nothing more. His isolation from society and his demands to be treated as an invalid defy belief. Why does he choose to suffer when he could enjoy a fulfilling life?
Something else is wrong with Mr. Markham. And by the time Miss Grant figures it out, it may be too late to escape.
The Artist is a surprising Civil War-era suspense story that will keep you guessing until the bitter end.
Pre-order on Amazon: https://amzn.to/3blTCxB
Pre-order on Kobo: https://www.kobo.com/us/en/ebook/the-artist-41
Pre-order on Smashwords: https://www.smashwords.com/books/view/1070024
As more booksellers carry the pre-order, I'll update my blog!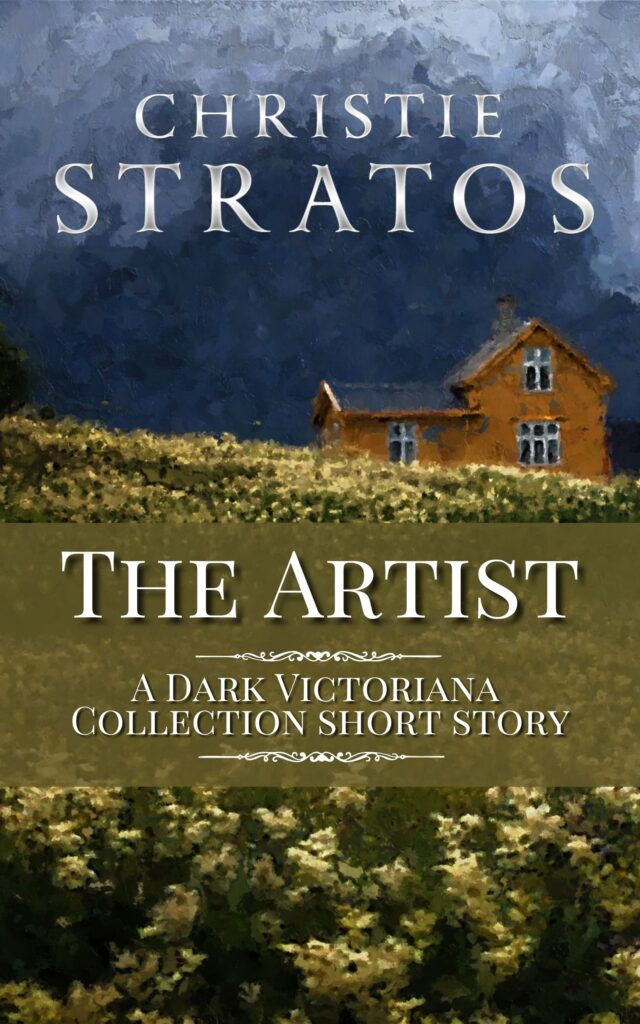 If you're a patron for as little as $1/month, you can read this story right now, more than a month before everyone else! Join here: