It was finally time for a major upgrade, and I can't tell you how thrilled I am to welcome you to my brand new overhauled site! Not only is it more dynamic and modern, but now you can buy signed books directly from me in a far smoother, easier way, plus you can buy ebooks from me! Except for pre-orders, you'll be able to download the ePub book straight from my website when you buy it. WOOHOO!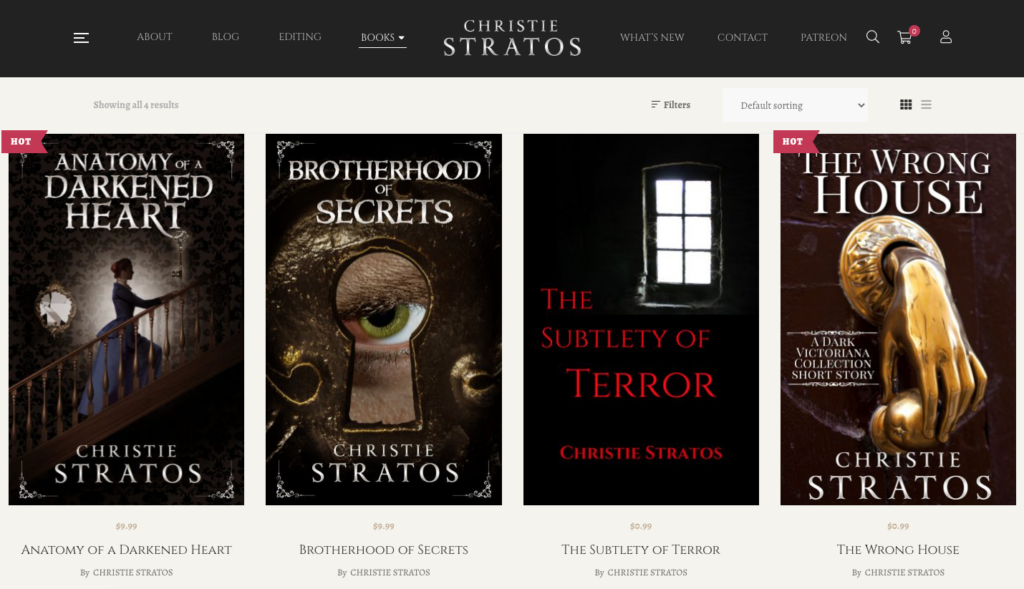 My site was revamped by the brilliant and amazingly talented Konn Lavery at Reveal Design, a true pro at interpreting what you're looking for and delivering well above expectations. He made the whole process very easy and showed me how to do all this great new stuff myself so I can update with new books and info any time. I've worked with designers before and had come to think it was always going to be a difficult process, but working with Konn has changed my mind—he's a whole other level of outstanding. What a true delight!
Thanks for stopping by, and I hope you'll swing by often to see what's new. Have a great weekend!