Chronicles of the Undead by A.F. Stewart
My rating: 5 of 5 stars
Told wholly via journal entries, Chronicles of the Undead takes us through three people's journals, all from the same family. Their perspectives on the same subjects are different, but the obsession with vampires is insidious.
Stewart manages to keep the dark feel throughout the journal entries and doesn't mince words in them. There are some great twists, new ideas, and moments of surprise. My favorite entries are definitely from the first character, who is drawn into addiction to vampirism, and I won't share too much so as to avoid spoilers!
Although sparse in sections, all we needed to know was shared with us. Here and there I would have liked to have a little more detail and deeper insight into the characters' feelings, but I can't say it hurt the story not having that in places where I wanted it.
If you want to feel like you're "inside" the world of vampires and experience different perspectives in a whole other time period, this is a fantastic novel. If there was ever another like it by Stewart, I would definitely read it.
Read Chronicles of the Undead by A. F. Stewart
Read my horror short, "The Subtlety of Terror"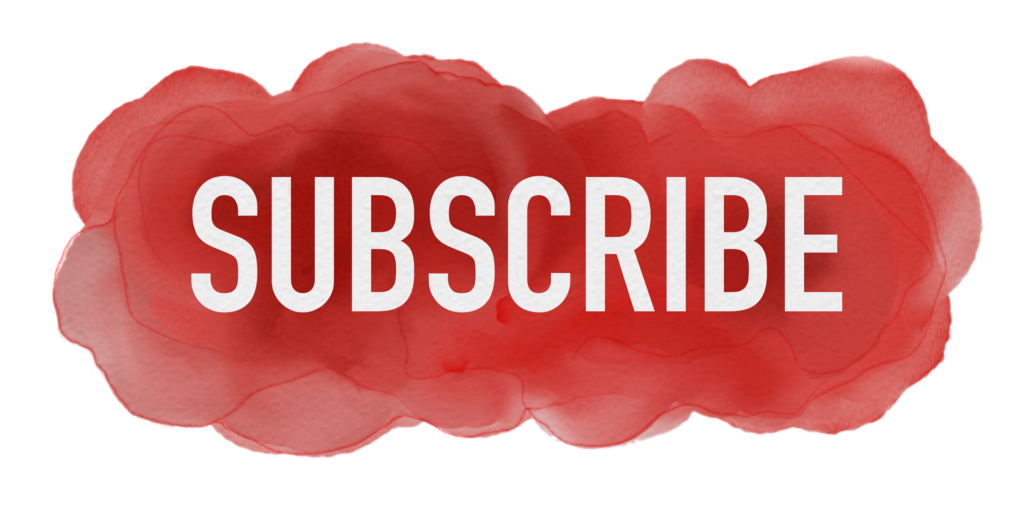 My newsletter has lots of cool stuff! In addition to writing and publishing updates, I also send you Victorian finds, an ambience of the month, and forgotten old movies. Be sure to sign up so you never miss anything!