Watch Lurking for Legends co-hosts Richard H. Stephens, David M. Kelly, and me read (more like act!) live excerpts from historical fantasy authors Anita Stewart, Lindsey Pogue, and…me!
This was a highly entertaining episode in which show hosts Richard and David may have finally completed their quest of making me laugh!
What's historical fantasy anyway? It's a combination of fantasy and historical fiction that incorporates fantastical elements in a real-world setting.
Have a laugh with us and hear some awesome works of fiction.
Read the books from this video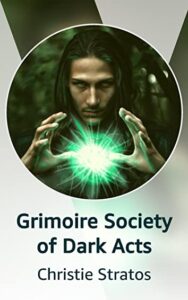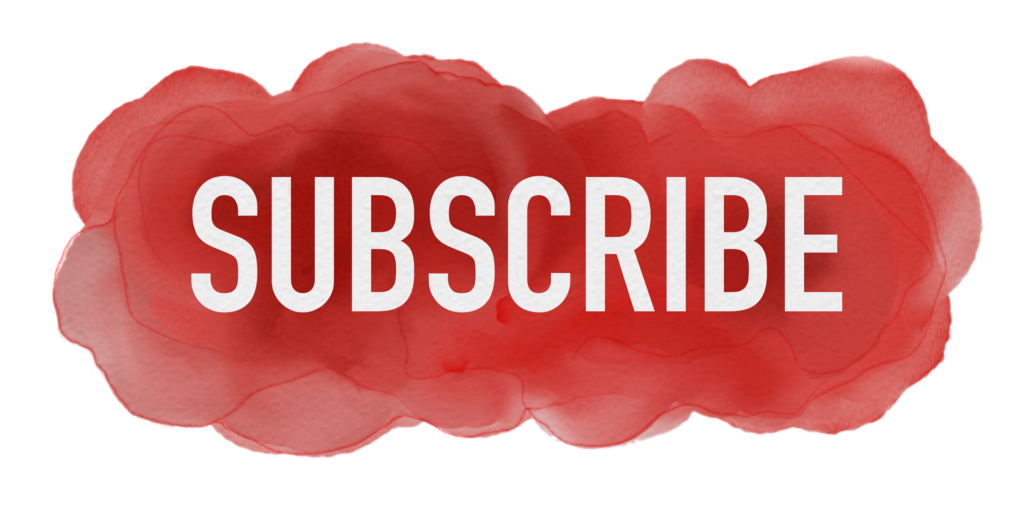 My newsletter has lots of cool stuff! In addition to writing and publishing updates, I also send you Victorian finds, an ambience of the month, and forgotten old movies. Be sure to sign up so you never miss anything!