Memorial Day didn't start out as a day honoring all soldiers who'd fallen. It didn't even start out being called Memorial Day!
Like all good things, Memorial Day started in the Victorian era.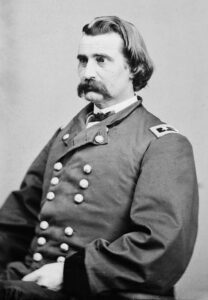 The Civil War "claimed more lives than any conflict in US history and required the establishment of the country's first national cemeteries." It's estimated that 620,000 lives were lost. So on May 5, 1866, Waterloo, NY held the very first Memorial Day—only it was called Decoration Day then.
Decoration Day was intended as a day when businesses would close and people would decorate graves of fallen soldiers with flowers, flags, and other things. The point was remembrance.
Although Lyndon Johnson recognized Waterloo as the birthplace to have Memorial Day, Boalsburg, PA, also says it's the birthplace of the holiday. "There, in 1864, two women decided to decorate the graves of their husbands who were Civil War casualties along with the other graves in the cemetery."
In 1868, Decoration Day went national at the behest of General John A. Logan, the leader of the Northern Civil War veterans group. He changed the date of remembrance to May 30, and the purpose remained the same, but that didn't mean all states participated.
Here's an excerpt from an 1870 newspaper about Decoration Day through a child's eyes:
A little Indiana girl on Decoration Day strewed flowers on the grave of a Confederate. A little friend reminding her that it was a rebel's grave, she replied: "Yes, I know it; but my pa was a soldier and died in Libby prison and is buried down South. I so much hope some little girl there will strew flowers on his grave, I thought I would bring these and put them on the rebels' graves. Maybe some of them have little girls at home, you know."
—New Philadelphia Ohio Democrat, July 8, 1870: p. 2
It took until 1890 for all states to honor Memorial Day officially! Despite the Civil War being over, the North participated on May 30, as declared by Logan, but the South participated on varying days. It actually wasn't until 1968 that all states participated officially on the same day, and for that to happen, Congress had to pass the Uniform Monday Holiday Act, which also included Memorial Day become a federal holiday. It didn't take effect until 1971 though.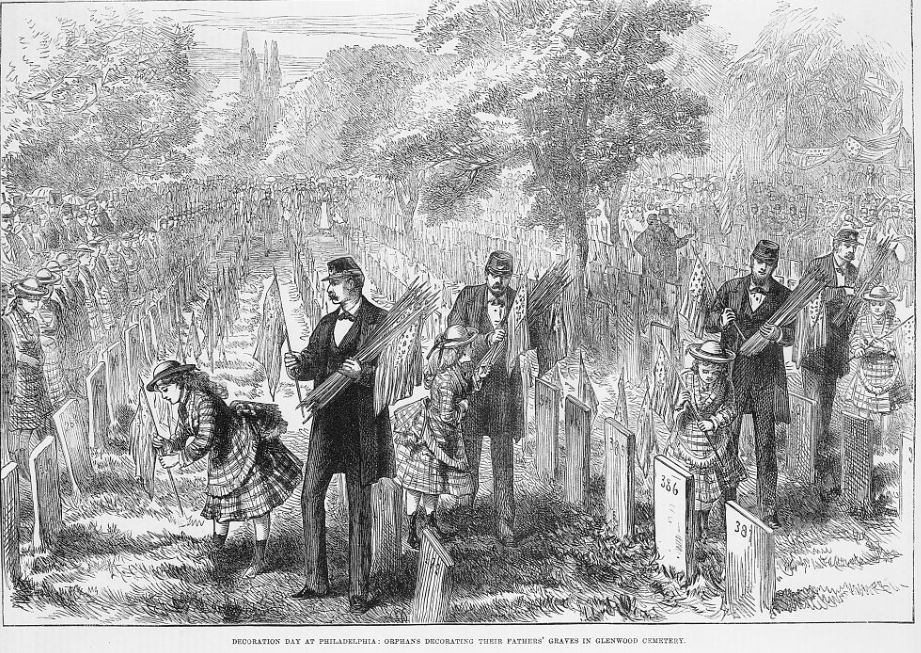 Soldiers from other wars weren't included until WWI.
Surprising, isn't it? Memorial Day didn't become an all-encompassing day to honor those lost during military service until World War I (originally referred to as "The Great War" until WWII). At that point, it was decided that Memorial Day would cover every military loss in any war.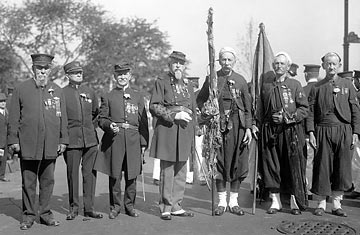 WWI is also what started the poppy flower as an important symbol on Memorial Day.
During WWI, much of the fighting took place in wilderness. But no matter how much destruction and death there was, poppies still grew. That's why Lieutenant Colonel John McCrae wrote "In Flanders Fields," one of the most famous war pieces ever written. Read it here.
Sources: