I recently redesigned the cover for my short horror read, "The Subtlety of Terror", with the help of my amazing patrons. They gave me lots of fantastic feedback, which helped me develop this great cover. If you'd like to become a patron and give me feedback for future covers, plus get ARCs, short stories, and lots more, join here for as little as $1/month.
Voila! The new cover!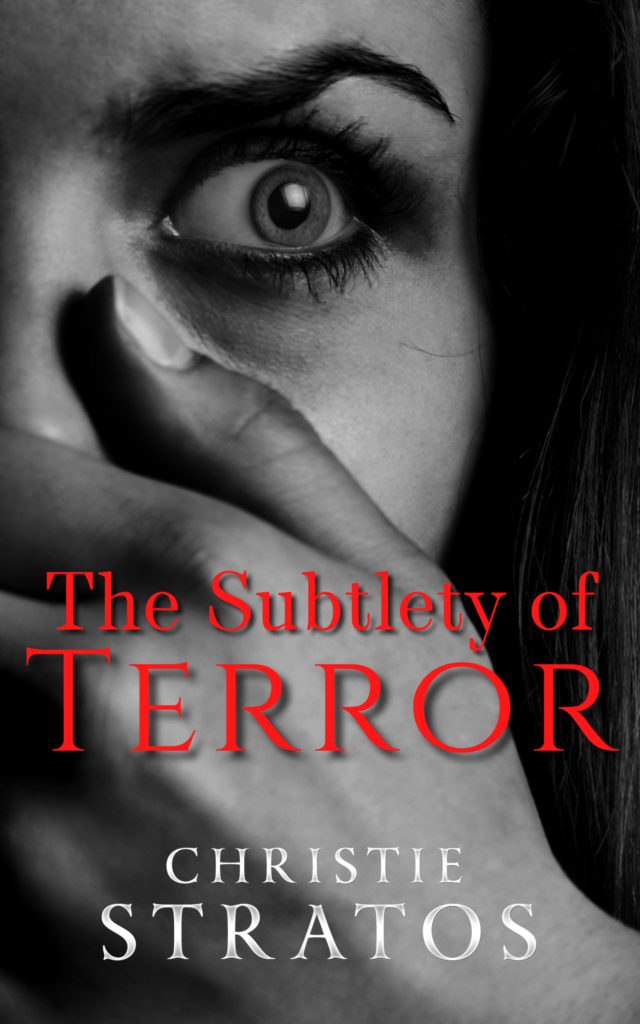 And just in time for Halloween! Grab it on Amazon for $0.99 (thank you for supporting my work), or get it free on Smashwords, Kobo, Scribd, iBooks, Barnes & Noble, and !ndigo.
You can also listen to it read by Jason LaVelle with a discussion with me afterwards on The Raven Podcast.
Happy reading!