Recently I had a great question on my Research Rabbit Hole: Psychiana video on YouTube:

I created a video to explain a little more about this course "Modern Religious Cults" and the "condensations of reports" given in the classroom. I describe a little more about San Fransisco Theological Seminary, including their goal of this course back in 1958, which tells us a lot about them back then, and how they describe themselves now.
Watch it here:
These are the actual pages from the course book so you can read about the seminary course, Psychiana, and all primary resources they used for both:
I have an interest in almost anything historical, especially anything that is unique to the past or seems unusual now. This course book is a fascinating look into these 1958 "cults" through the lens of this particular seminary. It would be amazing to compare this to a similar course book from a totally different seminary!
Let me know if there's a particular "cult" section you'd like to see pictures of to read the text. The list includes:
Swedenborgianism, Anglo-Israel, Shakerism, Oneida Community, Mormonism, Spiritualism, Astrology, Adventism, Christian Science, Jehova's Witness, Rosicrucians, Unity and New Thought, Psychiana, "I Am", Father Divine, Four Square Gospel, Pentacostalism, Fundamentalism, Faith Healing, and Oxford Movement. There is also a chapter called "An Appraisal of Cults" at the end.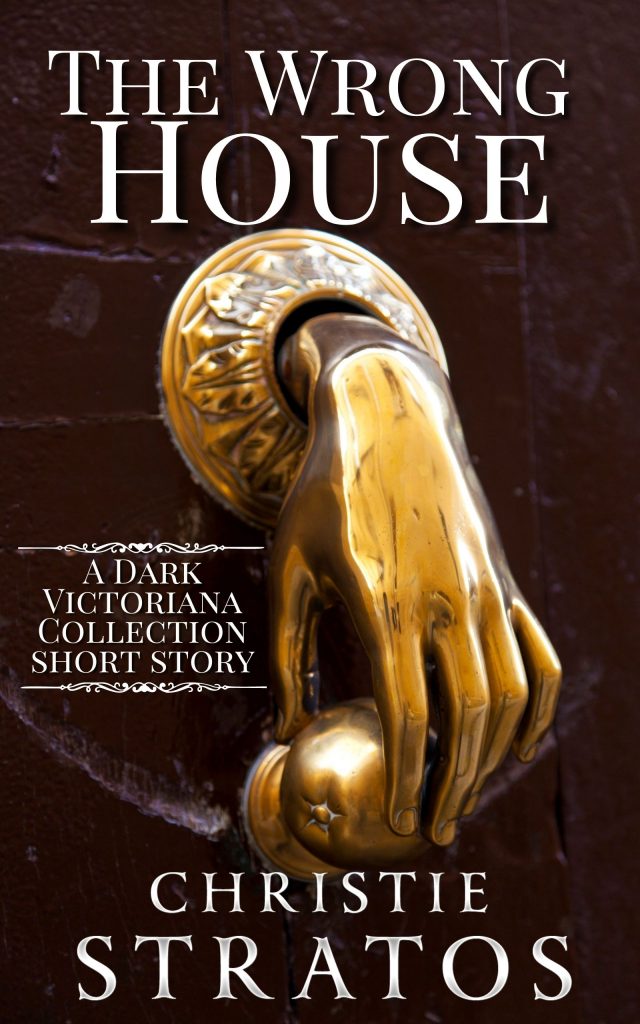 Don't forget to pre-order "The Wrong House", my latest historical suspense short story!
Just $0.99 for Kindle, or FREE if you have Kindle unlimited!
"Don't let the doctor think you're ill."
A heavy nighttime blizzard forces Gerald Bitteson into the first building he finds, but the man he meets may be even colder than the storm he came in from. Gerald quickly finds out that Dr. C. L. Blood is no ordinary doctor, and the two have an ugly history even Blood himself doesn't realize. But could this affable doctor really be the fraudster Gerald thinks? It may cost him his life to find out.