My latest Patreon post is up! This is an exclusive writing update post to tell you what my goals are for 2021, and they're very specific. Just $1/month gets you access to almost every single reward, because I really just want you to come over there and hang out with me. In fact, if you're a $1/month patron, you can already read my new short story "The Wrong House"! So make sure you join. It's literally $0.03/day for weekly exclusive and early access updates, videos, and even full fiction among other things.

In other news, I was on a professional editor panel for an episode of GoIndieNow's "3 Act Structure" show. It was great to hear each editor's ideas and experiences, and we agreed on so many things. If you're looking for advice on how to self-edit, prepare your work for a professional editor, ways to edit efficiently, and approaches to take for consistency, this episode is for you!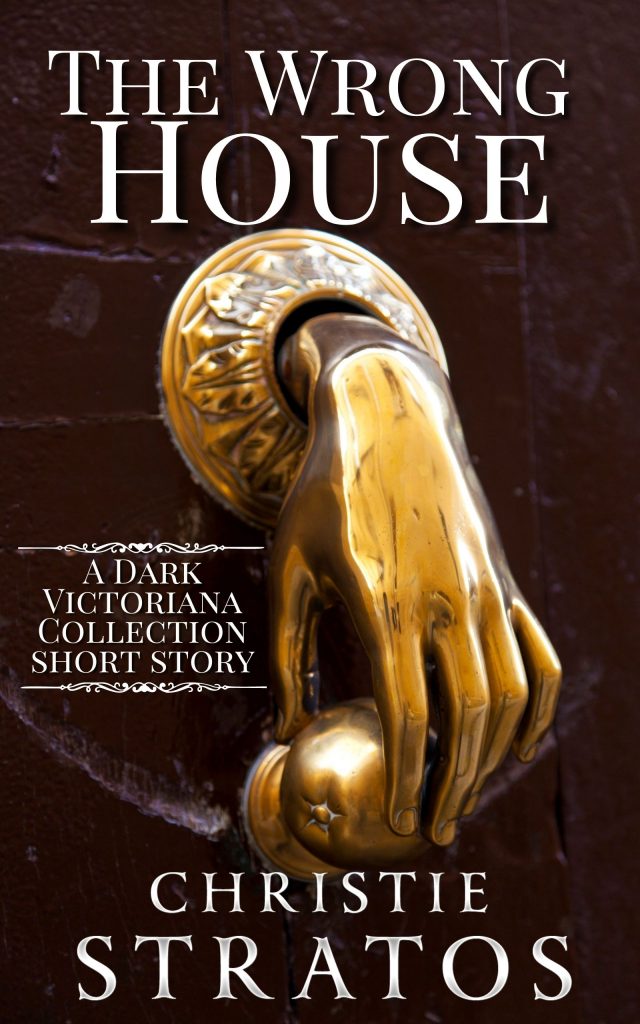 Don't forget to pre-order "The Wrong House", my latest historical suspense short story!
Just $0.99 for Kindle, or FREE if you have Kindle unlimited!
"Don't let the doctor think you're ill."
A heavy nighttime blizzard forces Gerald Bitteson into the first building he finds, but the man he meets may be even colder than the storm he came in from. Gerald quickly finds out that Dr. C. L. Blood is no ordinary doctor, and the two have an ugly history even Blood himself doesn't realize. But could this affable doctor really be the fraudster Gerald thinks? It may cost him his life to find out.