You read that right! I'm going to be part of an exciting new interactive videocast called Lurking for Legends with my co-host Richard H. Stephens, epic fantasy author and Facebook live reader extraordinaire. We've already got some guests lined up! This new adventure starts at 8 p.m. Eastern Time on January 12 and will continue every Tuesday afterward at the same time. I'll update you as soon as I have the link where you can join live and ask questions, chat with other guests, and generally have an awesome time. At the moment, our plan is to hold interviews on his Facebook page every other week and mine on opposite weeks, so make sure you like both our pages and ensure notifications are on!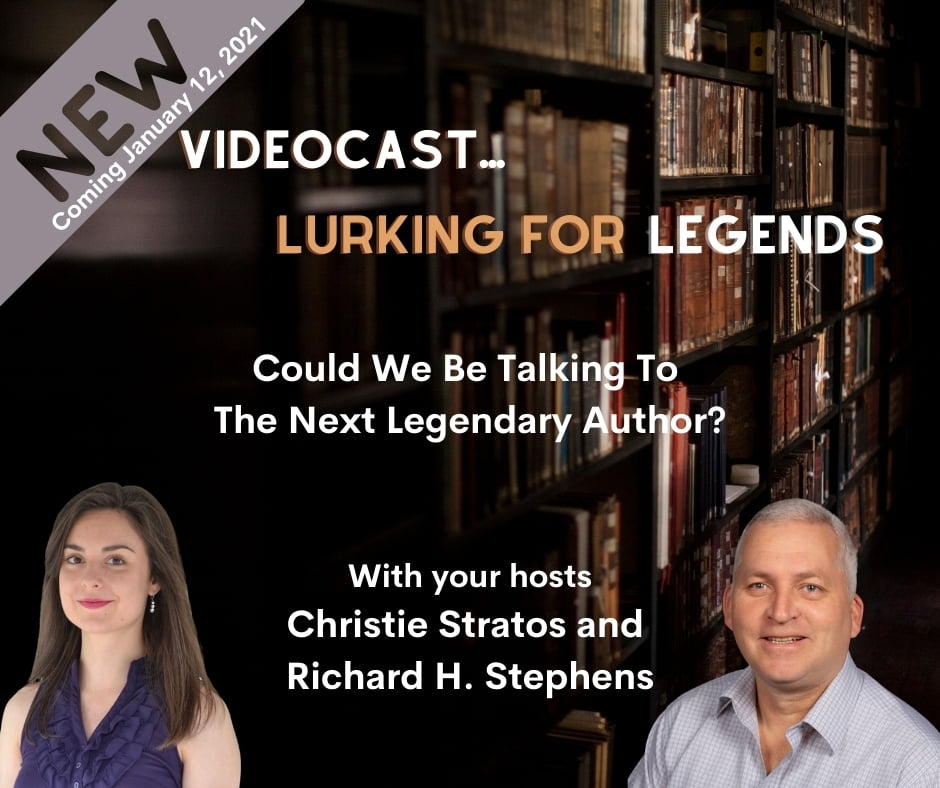 In other news, I was featured recently on the Review Tales site with my guest post "Bringing Overlooked Historical Figures to Life". Can you imagine what it was inspired by? Yup! My latest short story, "The Wrong House", which is up for pre-order and releases on December 23! Don't forget to pre-order here so you can read my latest work of suspense as soon as it comes out.
Also, I posted on Patreon with three short articles I found in my research for my historical fiction works, and these are some unusual bits of info! Two crazy deaths and one potential real-life Mr. Locke! That's not good for anybody… Check out my post here if you're a patron, and if you're not, click to join for just $1/month to get access to almost every benefit! I run my Patreon differently—it's not about holding certain benefits for certain levels of monetary commitment, it's about having a community where I can share all kinds of behind-the-scenes info, exclusive updates, early ARCs (you could have read "The Wrong House" by now if you were part of my Patreon!), exclusive videos, and a lot more. So $1/month is all it takes to get access to all of that fun stuff. I'd love to have you over there!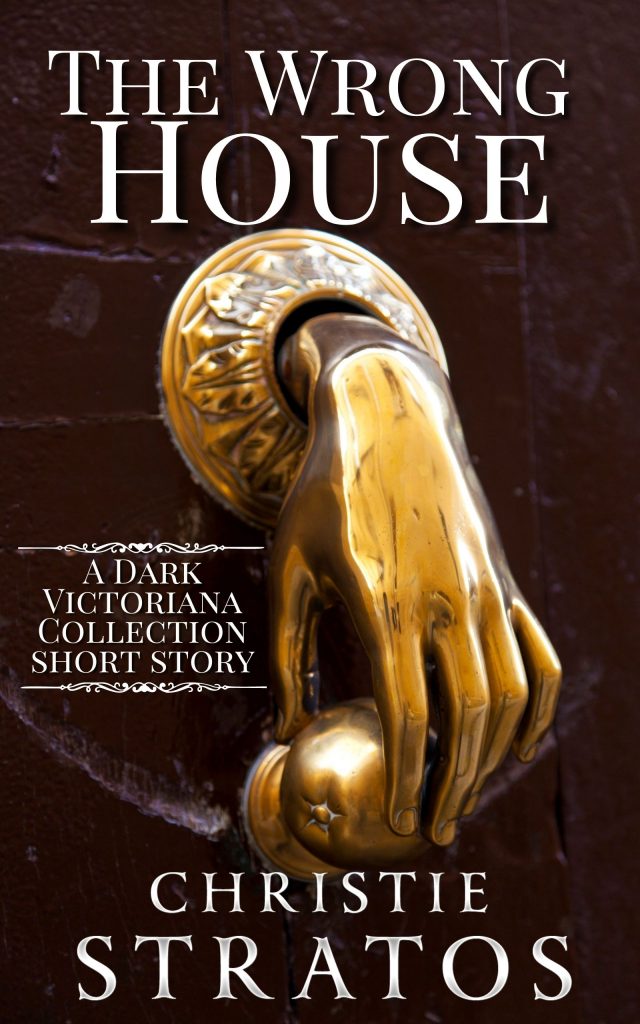 Don't forget to pre-order "The Wrong House", my latest historical suspense short story!
Just $0.99 for Kindle, or FREE if you have Kindle unlimited!
"Don't let the doctor think you're ill."
A heavy nighttime blizzard forces Gerald Bitteson into the first building he finds, but the man he meets may be even colder than the storm he came in from. Gerald quickly finds out that Dr. C. L. Blood is no ordinary doctor, and the two have an ugly history even Blood himself doesn't realize. But could this affable doctor really be the fraudster Gerald thinks? It may cost him his life to find out.