Catch the Writer's Edge LIVE book cover design panel discussion tonight, Thursday, October 19 at 10 p.m. EST with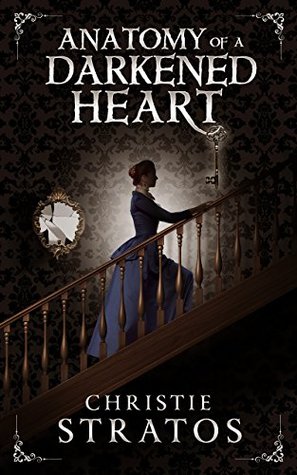 Joshua Robertson, Beth Hammond, LK Scott, Heidi Angell-Author, and me! During this discussion, topics will include:

How much money should you spend on book cover design?
Where can you find resources?
What are industry standards for covers in different genres?
Lots more!
I'm really looking forward to this particular discussion because covers are so important to me. The cover for Anatomy of a Darkened Heart was a labor of love that was worth every bit of pickiness, and I'm very happy with Locke and Keye's cover too. Cover reveal for that coming soon!
Click here for The Writer's Edge YouTube channel. Hope to see you there!