I've got a Halloween treat for you this month!
Buy any paperback directly from my website and get your choice of a FREE Halloween gift!
Add either an Anatomy of a Darkened Heart or Brotherhood of  Secrets paperback to your cart, then add the Halloween free gift and let me know (on the payment screen) which free gift you'd like!
Paperbacks are only $9.99, signed, and come gift-wrapped in themed wrapping paper. The whole package will be one big gift for you!
Check out all the free gifts here – that page includes a list of what exactly they all are.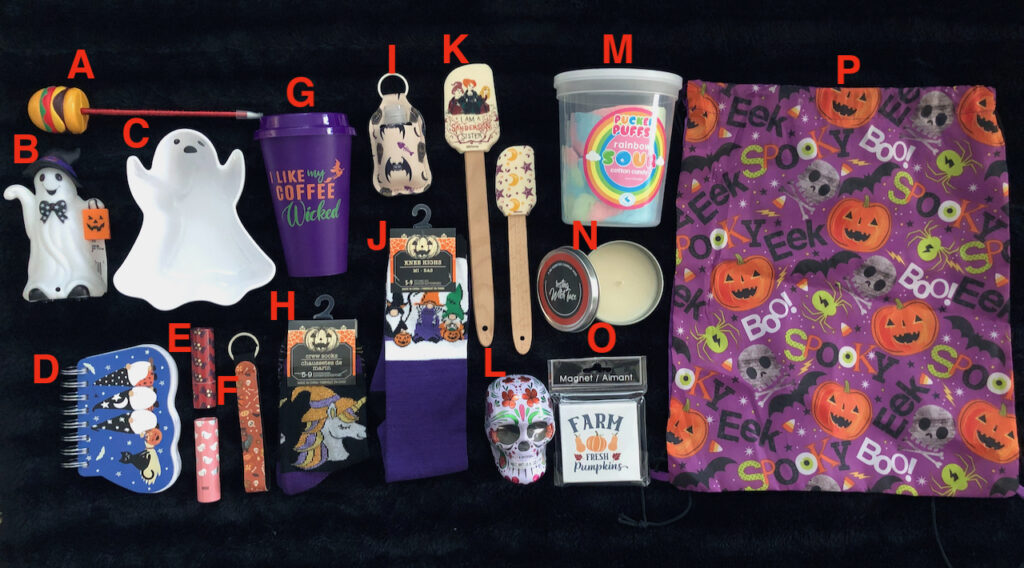 This offer will only be available until October 31 at midnight ET, so don't miss it! Gifts are first come, first served.