Prohibited Magic is the third book in the Grimoire Society of Dark Acts series. Episode 14 is up on my Patreon—it's pay-what-you-like—and it'll go up later on Kindle Vella.
Episode 14: Gertrude struggles to find the Grimoire of Blood, only to have a mysterious being whisk her away to somewhere unknown.
In my Patreon post, you'll always get exclusive content.
What Prohibited Magic is about:
With Grimoire Society of Dark Acts's magic book and crystal ball in the hands of the parasitic Ruin Rats, Carmichael's decision to take the Book of Blessings and infiltrate the magical gang has left Dark Acts magically crippled. Gertrude is trapped in Grimoire Assassins's magical realm; only the never-before-seen Grimoire of Blood can save her. Dark Acts and its allies split up to stop the worsening imbalance in the Magic Societal Universe, an unprecedented state with unfathomable consequences.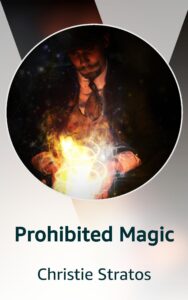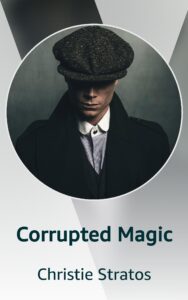 Episode 14: Judge, Jury, and Executioner
GERTRUDE
"Try to relax and feel what the realm is saying about where the Grimoire of Blood is located," August suggested, earning a glare from Gertrude. It wasn't that she felt he was wrong, it was the unpredictability of the situation. And it was the aloneness. "Close your eyes and try to clear your head, then breathe in the realm and see what you feel."
"That sounds like a lot of nonsense," Gertrude said harshly. "You're the one the realm speaks to, not me. That's not my category of magic."
August let out a frustrated sigh and his bottom jaw jutted out for a moment. "I've been about as patient as I can be. Listen to me, Miss Oakley. While you're busy resisting following simple instructions"—Gertrude's eyes widened at his directness as his voice grew louder—"I have only one society member left, and now that I have recovered my strength, I can feel that the most important part of his heart has already been taken. Do you have any idea how badly off that leaves me, especially with being locked under the Ruin Rats's control? I haven't burdened you with the consequences of imbalance in the Magic Societal Universe, but I needn't bother. You're too focused on pitying yourself and struggling against this whole realm to comprehend it."
August's brown eye and even his blinded white one shone with a ferocity that made her take a step back. Perhaps he had been holding back with her all this time. She had already lost sight of his true identity as an assassin, taking his collaboration and respectful behavior for granted. That had been a beginner's mistake.
Gertrude looked away as she realized why his hard sentiment sounded familiar: she'd said a similar one to Carmichael when Finnegan had been caught inside the Harpe brothers' pocket watch. "Your stubbornness can't outweigh Finnegan's life," she'd said. And now her own stubbornness was outweighing everyone else's lives; hadn't August said Gertrude's magic was needed by Dark Acts right now?
I must try to do what he says, even if it feels unnatural to me, even if I feel it won't work.
Enjoyed this excerpt? Please join my Patreon to continue the story—it's pay-what-you-like, and Patreon gets all episodes first before any other platform, plus exclusive details no one else will ever know about!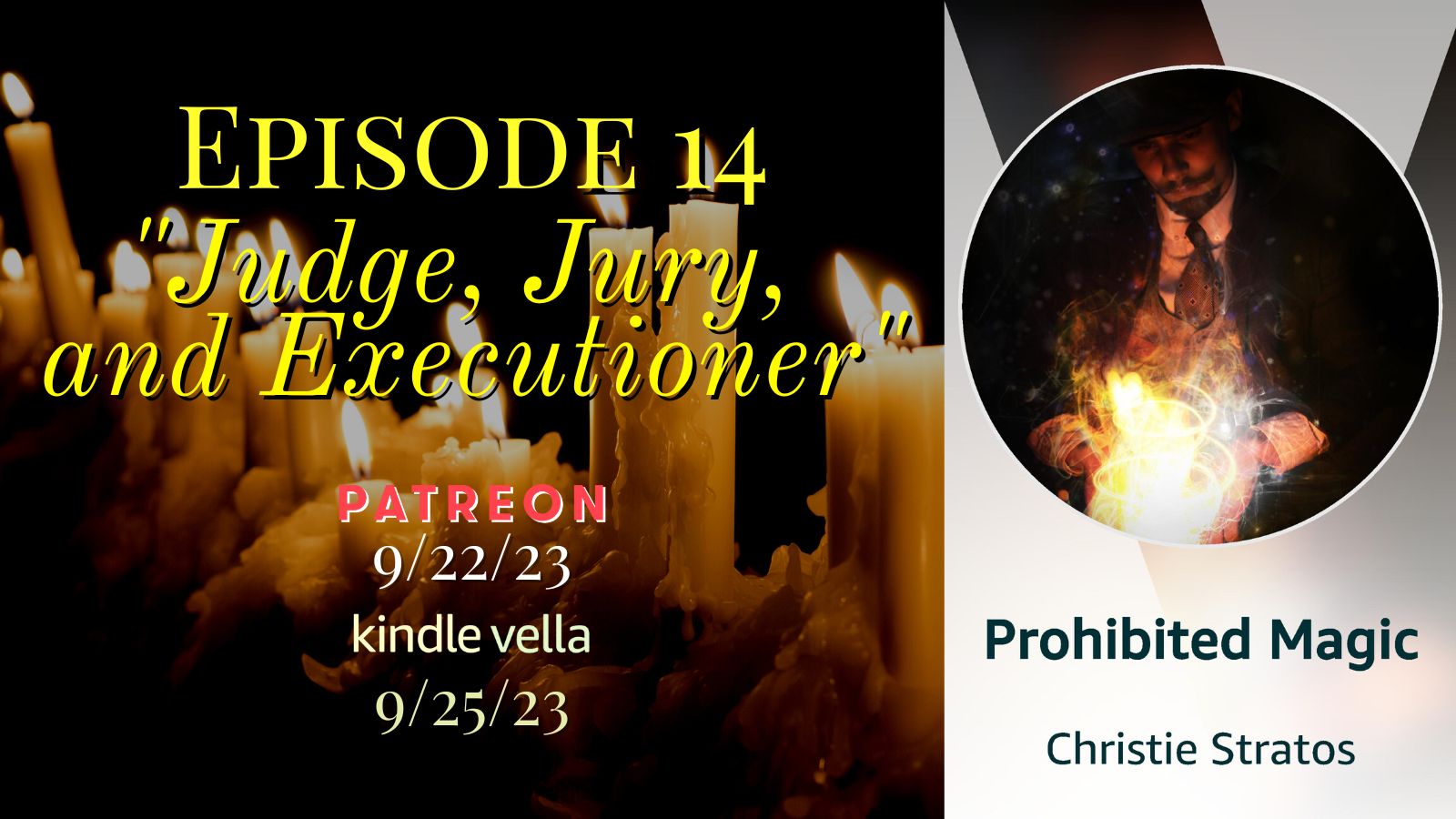 © Christie Stratos 2023