Pictures to put you in the mood for writing scenes of paranoia and fear.
~~~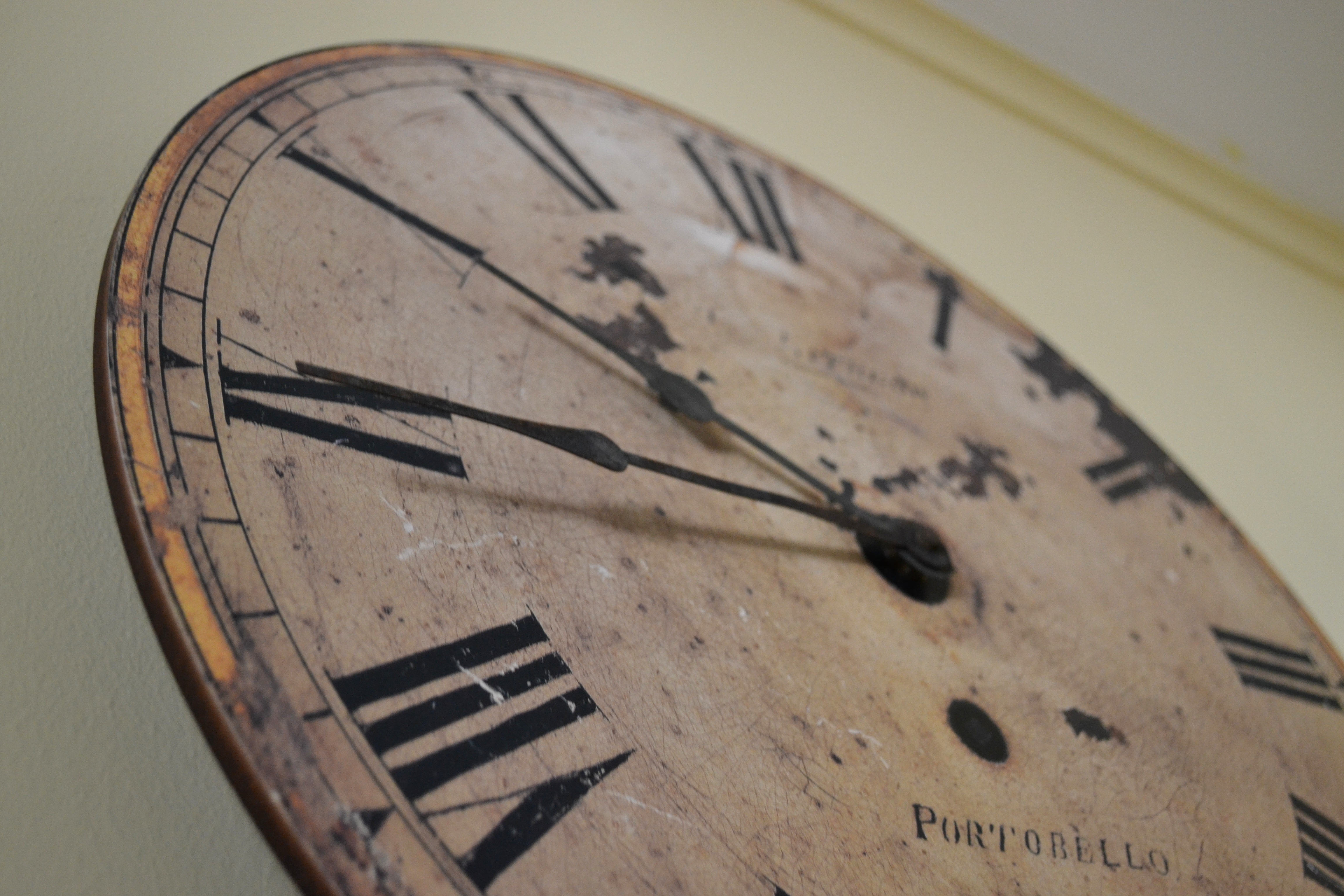 Time erodes our lives like fear erodes our confidence.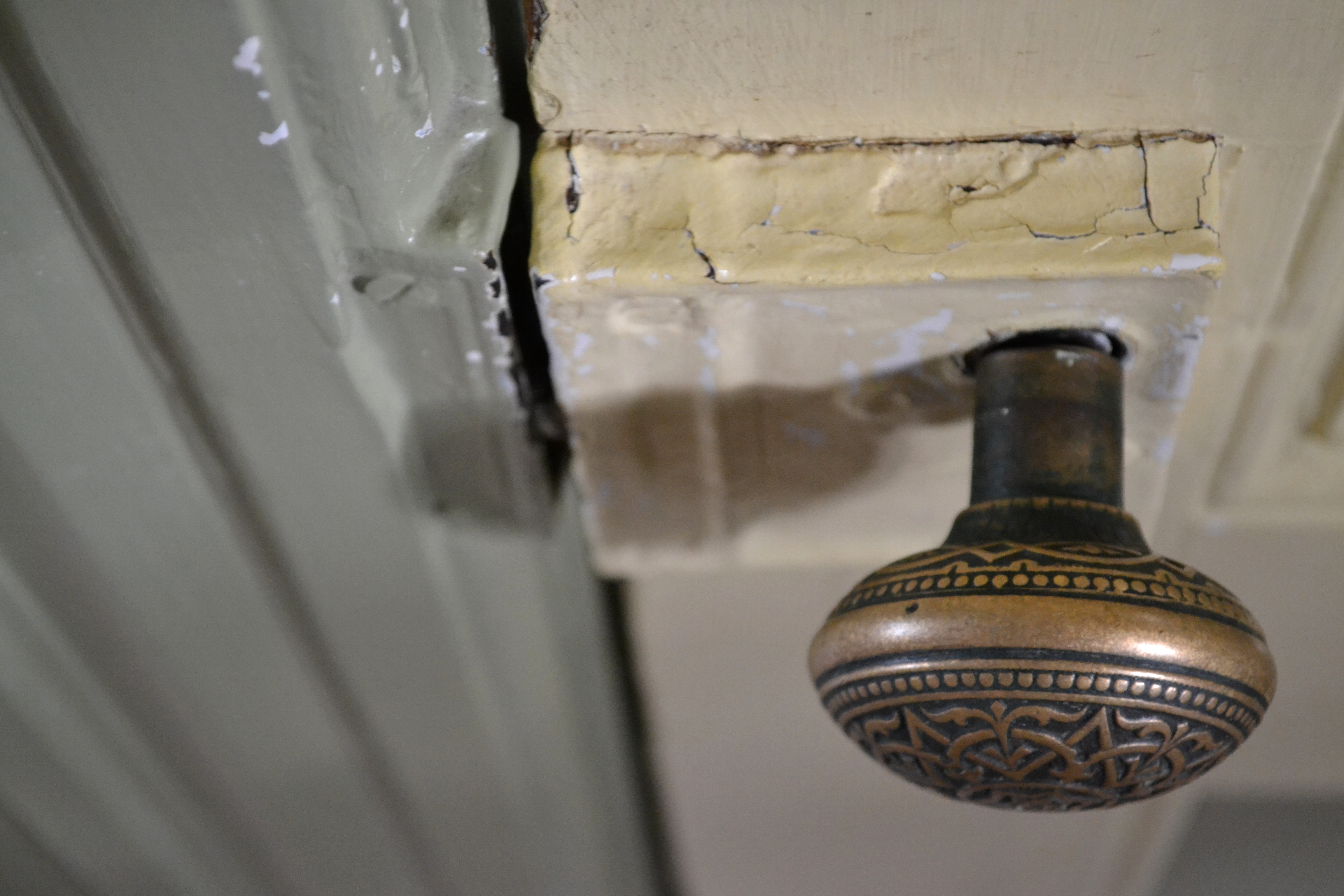 Please don't turn, please don't turn…




Lace curtains can't disguise bad intentions, but they can distract from the voyeur watching you.




Is someone out there?




"Dolly, look…"




"They told me that house was abandoned. I'm not so sure."




The windows are closed, but the things we fear remain inside…with us.




"I thought I felt something tug at my leg under the table…"

~~~
I hope you enjoyed this series of pictures and prompts. Leave your own captions in the comments below!