This year has been a very productive writing year for me, and to finish it out, you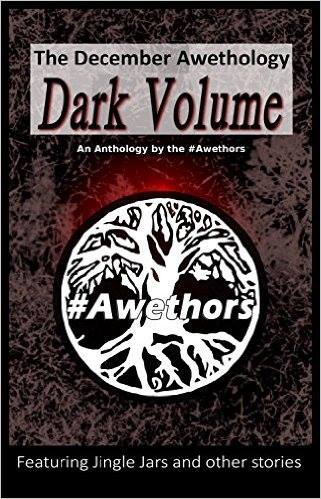 can read my short story "Piece and Quiet" for FREE in The December Awethology – Dark Volume. It's a wonderful holiday anthology filled with short dark writings by plenty of fantastic authors, including Rocky Rochford, William Frank Lloyd, Rebecca McCray, Paul White, and many more. What kind of darkness are we talking about? Every kind! That's what's so great about this anthology: the only themes that connect these pieces are "dark" and "holiday". Download your Kindle copy for free and enjoy.
If you're looking for lighter stories, there's also a light volume of The December Awethology that is just as packed but with diverse light holiday stories. It features excellent authors like Kelly Hall, Chrissy Moon, Chess Desalls, Sharon Lipman, and loads of others. And most importantly, it's also free!
My advice? Download both versions and alternate between the dark and light volumes. You're bound to discover new favorite authors you hadn't heard of before!