Prohibited Magic is the third book in the Grimoire Society of Dark Acts series. Episode 6 is up on my Patreon—it's pay-what-you-like—and it'll go up later on Kindle Vella.
Episode 6: Gertrude meets Grimoire Society of Assassins's Keeper and must travel a level deeper into magic itself to try to locate the Grimoire of Blood and restore herself to the real world.
In my Patreon post, you'll always get exclusive content.
What Prohibited Magic is about:
With Grimoire Society of Dark Acts's magic book and crystal ball in the hands of the parasitic Ruin Rats, Carmichael's decision to take the Book of Blessings and infiltrate the magical gang has left Dark Acts magically crippled. Gertrude is trapped in Grimoire Assassins's magical realm; only the never-before-seen Grimoire of Blood can save her. Dark Acts and its allies split up to stop the worsening imbalance in the Magic Societal Universe, an unprecedented state with unfathomable consequences.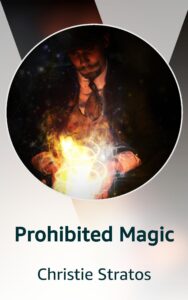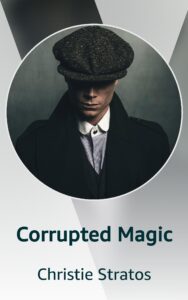 Episode 6: Stranded
GERTRUDE
"Where is this Grimoire of Blood?" Gertrude asked. The name itself sent a chill down her spine. She resisted shivering.
"In a place no magical has ever gone. No Keeper either," Grimoire Assassins's Keeper said. "But I believe I shall have to come with you in human form for this to work. Do not be alarmed—I shall appear before you momentarily."
Gertrude pictured William Marshall, Dark Acts's own Keeper, with his well-groomed beard and mustache, tall and broad-shouldered, in his colonial soldier's armor with a saber at his hip. Perhaps this man would be from the 1600s too.
In a flash of black, a man appeared before Gertrude. She blinked rapidly and frowned.
He was a couple of inches shorter than her, slim and small overall. His working class status showed in his deep-brown wool jacket, worn open over his form-fitted beige waistcoat. Tight brown breeches ended just below his knees with white stockings covering the rest of his legs, ending in low-heeled brown buckle shoes. His brown hair was tied low behind his head, and he wore a black wool felt round hat with a small buckle at the front.
The most striking thing about him was his milky right eye, surrounded by scarring for at least an inch in every direction. His right eyebrow had two sparse areas with white lines of scarring running through it.
"August Calstock," he said by way of introduction, "assassin, of course. Never made it past thirty, but those in my trade aren't long for living."
Enjoyed this excerpt? Please join my Patreon to continue the story—it's pay-what-you-like, and Patreon gets all episodes first before any other platform, plus exclusive details no one else will ever know about!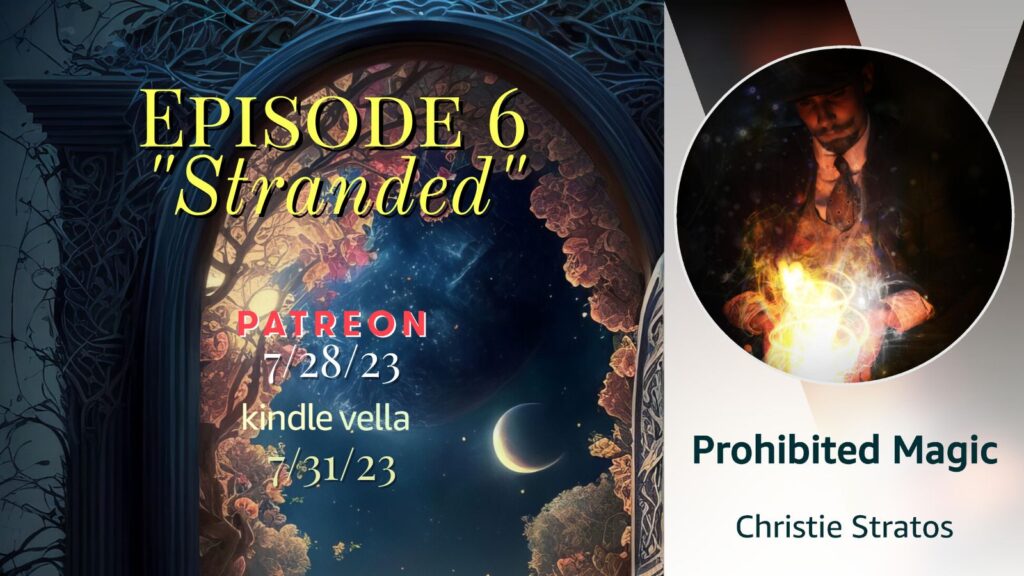 © Christie Stratos 2023