Saturday was Shakespeare's 400 year anniversary, and somehow I feel sad he's gone…for 400 years. Even though I could never meet him, I feel a huge connection to him. His plays made Anatomy of a Darkened Heart happen. My interest in most of the elements that make up AoDH came from my experiences reading Shakespeare. He built me into the reader and writer that I am.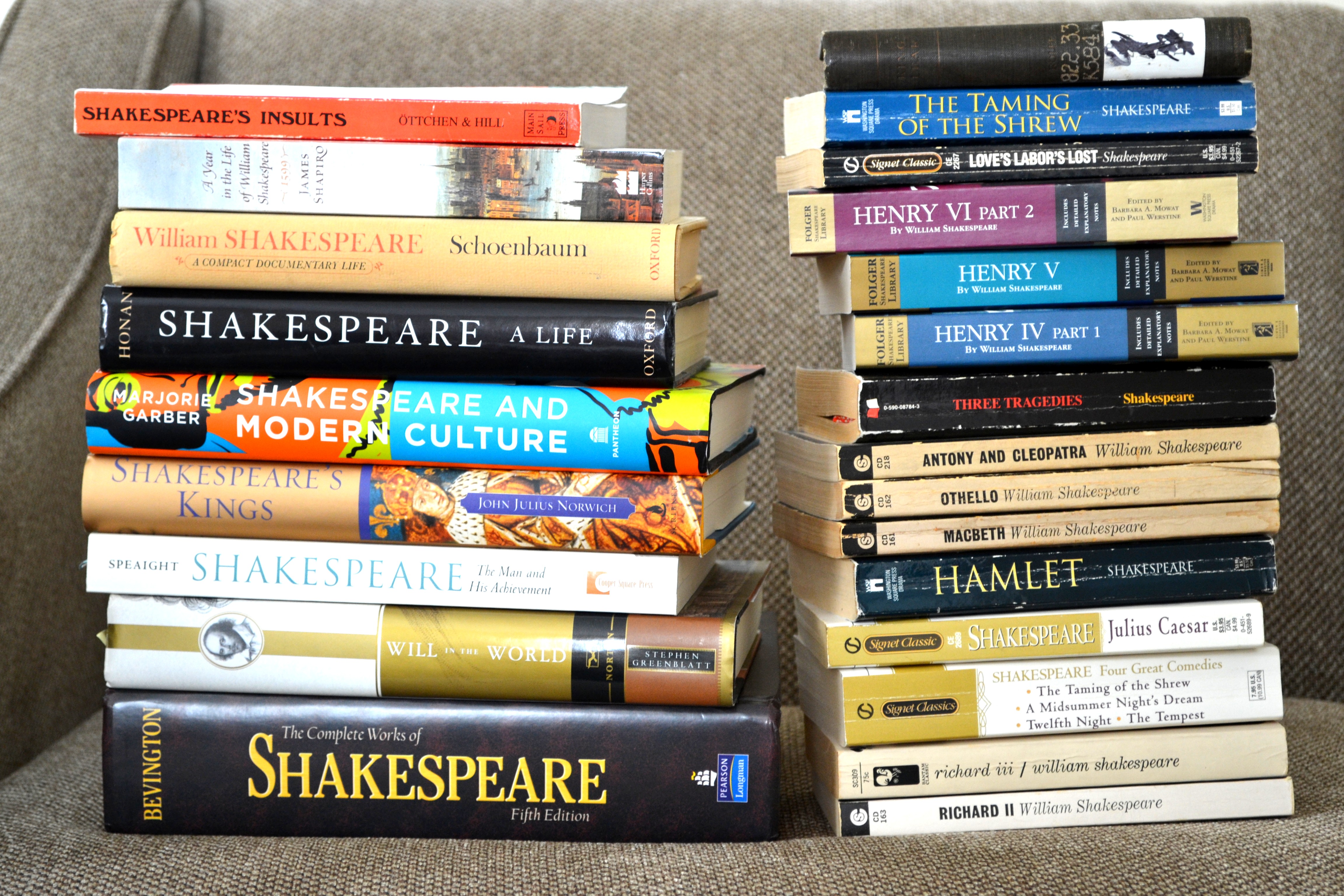 Hamlet: I would say Hamlet had the biggest influence on my writing career and on the Dark Victoriana Collection in particular. This was the first piece of literature that introduced me to the sheer depth psychology can give characters not only within their own selves, but in their impacts on others and their interpretations of others. Wow. Without this play, I'm actually not sure AoDH would exist. Even with the number of books I've read involving important aspects of characters' psychologies, none of them have ever struck me the way Hamlet did, and I truly believe I would never have developed such an appreciation and love for psychological depth without having read it.
Julius Caesar: Planning, scheming, and secrets, not to mention some class A manipulation. Julius Caesar was the first time I saw a character manipulated so heavily, he carried through a plan to become something he was not only incapable of but didn't even really want. That manipulation and its results stayed with me to help create the levels of manipulation in AoDH.
Henry IV parts 1 & 2, Henry V: Good-hearted characters don't always start out that way – and vice versa. The process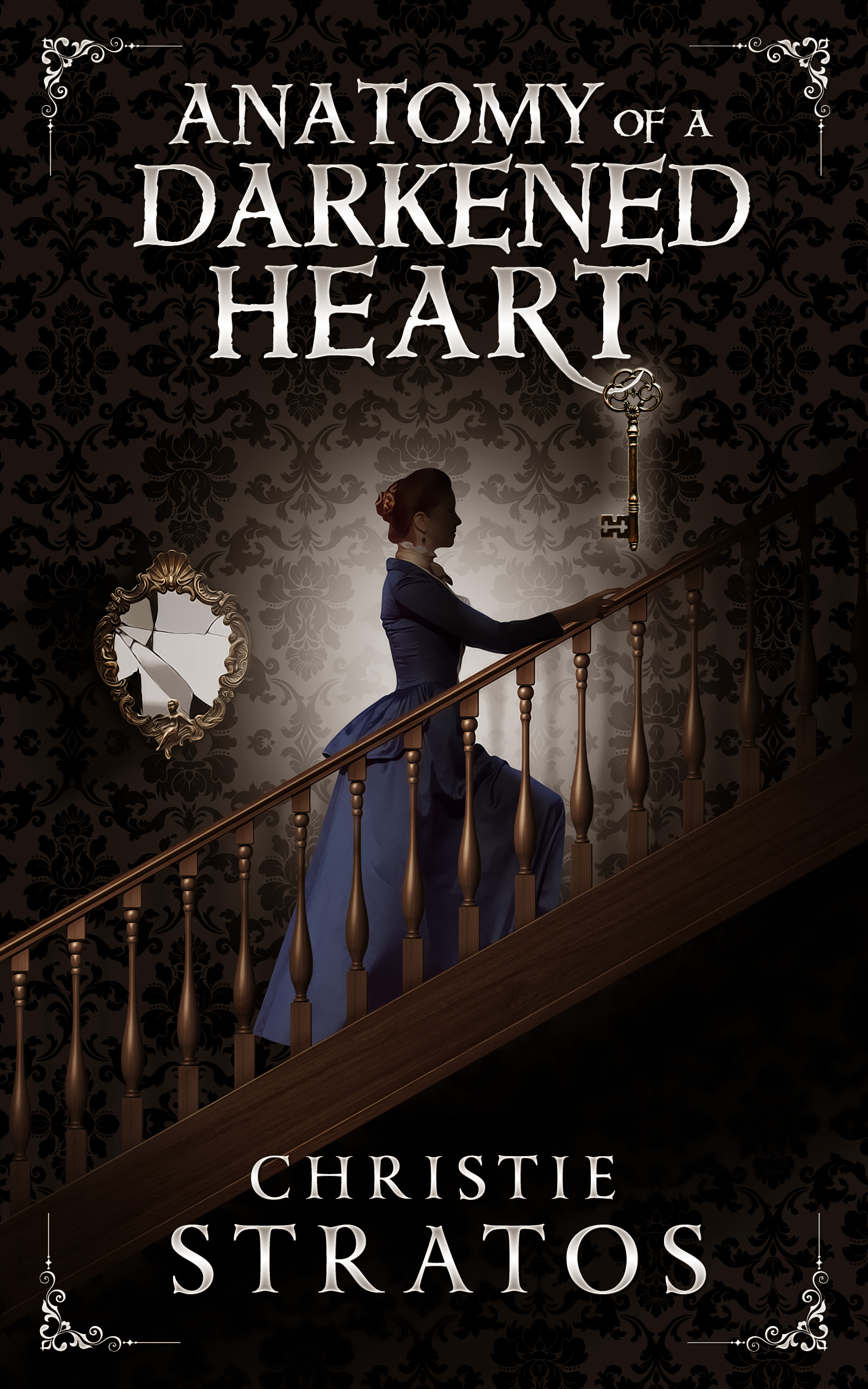 by which Prince Hal slowly becomes King Henry is one that creates a character I feel like I traveled with for a long time. I felt proud of his progress and I also felt the pain of his decisions. The closeness to this character and his development was the first time I really cared about what happened to a character as if they were a person I knew. Without that feeling, I don't think I could've written Abigail's character in a way that makes readers squirm as her life takes darker and darker turns.
Macbeth: This is not my favorite of Shakespeare's plays, but it did show me how to write a convincing slow mental breakdown, not to mention some good manipulation and scheming. I can't think of another book that has a slow insanity quite like this, and for those who have read AoDH, you know where this comes in.
Shakespeare will forever be my greatest writing influence, even in the general way of having so many meanings behind his carefully chosen words, phrases, and sentiments. Happy 400th anniversary, Shakespeare. Your writing will never fade. Not now, and not in another 400 years.
~~~
Anatomy of a Darkened Heart can be purchased on Amazon, Smashwords, and Barnes & Noble. You can also buy the paperback directly from me, the author, here on my website, signed and customized.