The day has finally come! Anatomy of a Darkened Heart is now available on Amazon for digital and paperback purchase. Celebrate with me on my new Facebook author page, where I'll post giveaways, chats, and other fun things all day.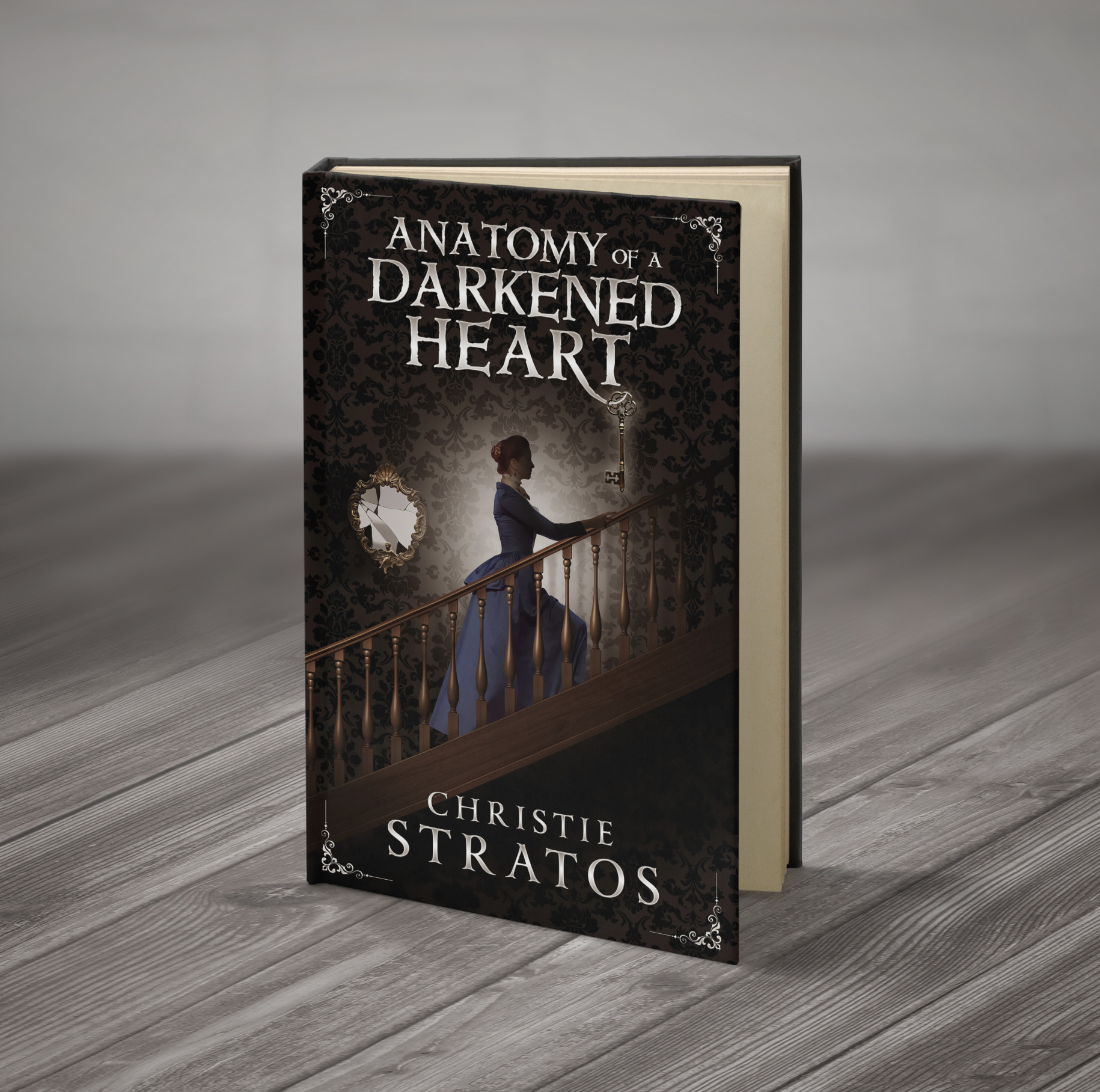 Anatomy of a Darkened Heart is just the first book of five in the Dark Victoriana Collection. Three novelettes will launch in 2016 followed by a final novel in 2017, so go ahead and get addicted! Plus October is the perfect month to read this dark and disturbing piece of historical fiction.
Want a signed copy of the book? No problem! I'll even personalize it for you. Buy Anatomy of a Darkened Heart directly from me and pay the exact same amount as on Amazon – only more special. Check out the details here.
See you at the Facebook celebration!