February 7, 2023 was Lurking for Legends's 100th episode! WOW! It's amazing that we made it to such a milestone.
To celebrate, we did a special live read with a couple of your favorite guests: JD Estrada and Maggie Lynn Heron-Heidel.
This episode is called Lurking Goes Wilde because we did a fun reading from Oscar Wilde's classic humorous play The Important of Being Earnest.
Watch our 100th episode here: http://facebook.com/christiestratosauthor
You know us, we had costumes, sound effects, and more!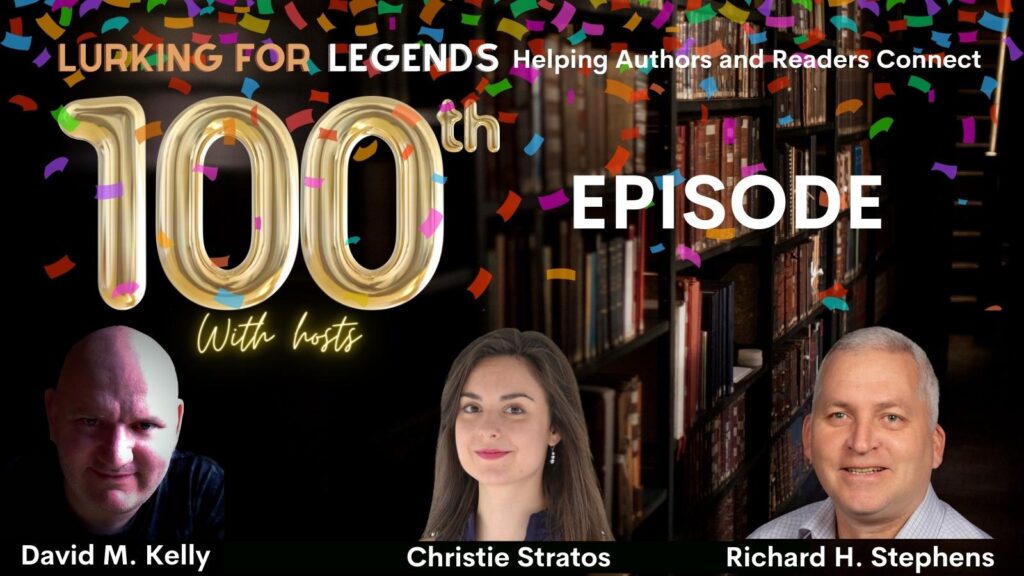 Read The Importance of Being Earnest